Quality Frozen Strawberries
The Perfect Choice, for the Perfect Frozen Berries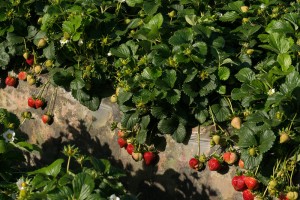 Anacapa Foods is a full-service company providing a consistent, year-round supply of superior frozen strawberries for retail, foodservice and industrial customers. With decades of experience in providing premium products using the finest berries from the very best growers, we are fully committed to exceptional quality, dependable performance and guaranteed food safety.
Anacapa Foods' advantage starts with Well•Pict Berries' vertically integrated strawberry program. All Well•Pict's proprietary varieties are grown by the most knowledgeable and experienced farmers in the region. Everything from varietal development and nursery plant propagation, to exceptional and sustainable growing practices, combine to allow Anacapa Foods to offer the finest frozen strawberry products to our loyal domestic and export customers.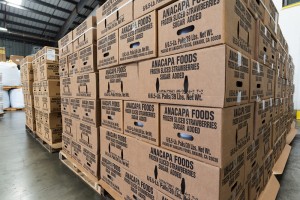 Led by industry veterans in strawberry production, processing, packaging and sales, our management team at Anacapa Foods is dedicated to providing our customers with excellent service, exceptional product quality and innovative pack styles.